SEPHORA BEAUTY INSIDER APPRECIATION EVENT – Top Picks
Hello my Friends!
The only better thing than a long weekend, is the great deals Sephora is offering now through September 3rd. If you have not heard yet, Sephora is having their beauty Insider Appreciation event which goes through labor day. The sale is available to beauty insiders  and depending on their level, you can get between 10%-20%OFF. This year, I was able to shop with my VIB Rouge discount, I will admit that maybe I have been doing a little bit too much shopping this past year but I do it so I can help y'all!
Another important thing to remember is that you can use this coupon as many times as you want when you shop in stores. However, if you decide to shop online, you get to use the coupon once. I would highly recommend you make a list before hand and if you are in search of some ideas, see my picks below.
FACE PRODUCTS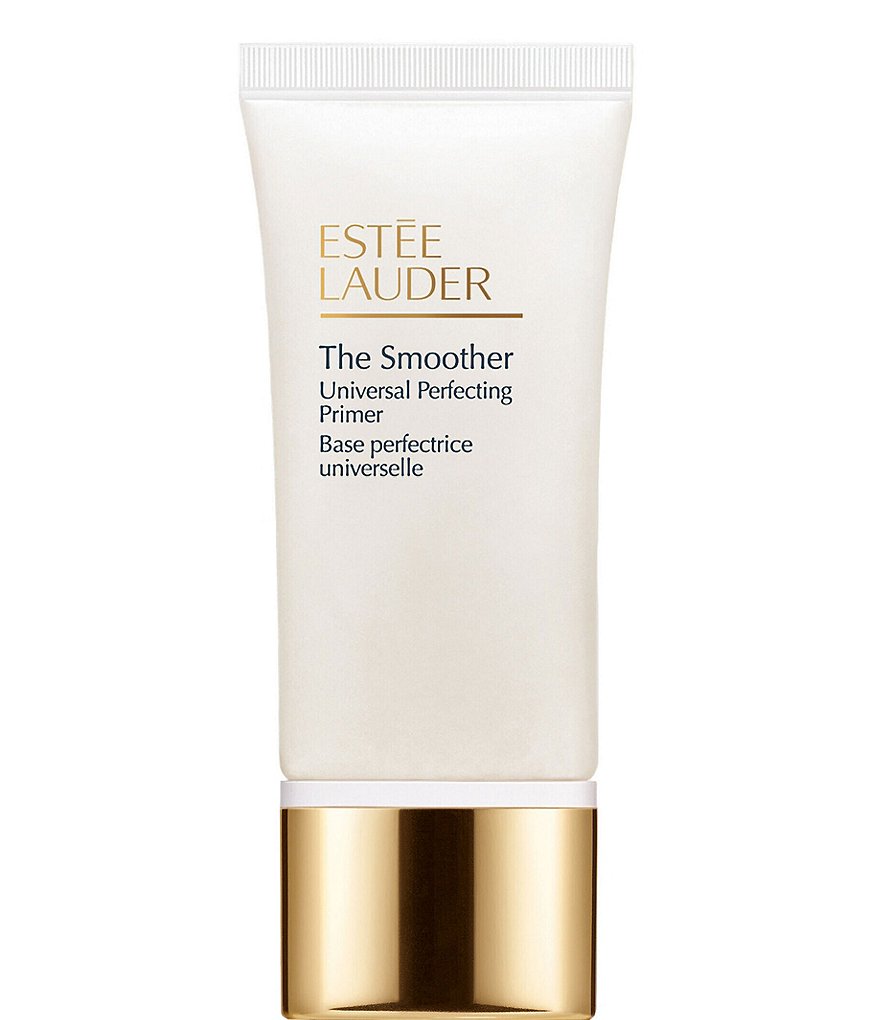 I have never gotten this one but I have heard pretty good reviews about it. I currently use a primer by MakeUp Forever, which works very well at the moment but I wanted to try something new so I decided to get this one. I will keep you posted on my thoughts after I use it for a while.
A couple of weeks ago I got a sample of this one and I have really liked it so far. It blends well and it feels very lightweight which would work best for everyday wear. Also, can we talk about how cute the packaging is?! To be honest, part of the reason I got it is because of its pretty bottle
Not much to say about this one, other than I love this product for baking. It sets the makeup really well and it doesn't get caeky. I bought the full size but like to refill my travel size because it's easier to carry on the daily.
NIGHT TIME PRODUCTS

I totally missed this product during the last sale but this time I made sure I got it so I bought at the store and honestly I cannot say enough good things about it. It really makes my lift so soft and it's great for the winters here in Minnesota. Sometimes, I like to apply in the mornings, an hour prior to putting my lipstick on.

I will admit that at the very beginning, I was very skeptical about the results of this primer. I don't really use it as a primer because I read some reviews that it would make your eyebrows look dry when applied with brow makeup. Instead, I decided to use it every night after washing my face and after a month or so, I can truly see the difference. My eyebrow hair has grown. Remember, It's all about consistency.
FRAGANCE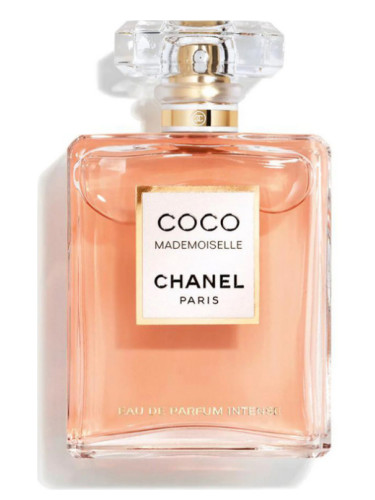 There is no much to say in this department other than if you are going to splurge, this is the Best time to do so! Fragrances almost NEVER go on Sale. I always try to take advantage of the Sephora sales to score good deals on fragrances and this time I went for this one! Can't wait to get it!
EYE MAKEUP

I just go this one in the mail and I am very excited about it. It literally have the perfect color combo for everyday wear. I love how small it is because I can carry it in my everyday makeup bag.

Last but not least! My favorite concealer of all times… I like to get a bright color to use underneath my eyes as a concealer but I also buy a darker shade for contouring. It gives such a natural look and it works well with powder bronzer.
Hope this gives you some ideas but you can also check my post from past Sephora sales that include different products!
HAPPY SHOPPING!